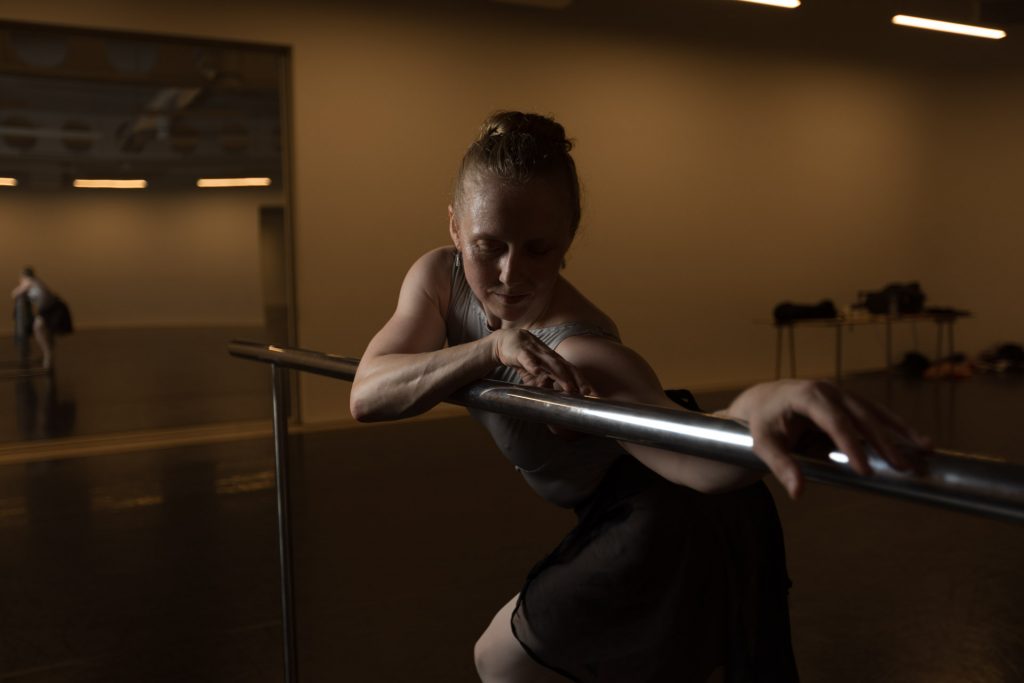 2020 has been a rollercoaster year of change for us all, and a particularly uncertain time for performers and theatre practitioners facing an unclear future for the creative culture we are so passionate about.
This year has given us a chance to reflect on our true authentic values, to take time out to prepare for a better future, and to prioritise our health and the health of our wider community and society as a whole.
Equity UK completed an Agenda for Change Report in connection with their the Safe Spaces Campaign to help performers escape toxic ingrained cultures in the industry around sexual harassment and find the courage to speak out. If you haven't seen it yet, check out the report and have a think about some of the recommendations. Do you think they are the right ones? What kind of situations have you been in when these might have helped you? What more needs to be done?
We've been putting together some policies that will help us stay clear about what's important and what matters to us most in our work in the future. Culture change is hard to achieve, but if we work together, we can make a difference. If something has happened to you or someone you care about in the context of dance or your participation in a HackBallet event or activity, please let us know! We want to hear your story and consider carefully the best way to respond, to help you have as safe and as joyful an experience of your dancing life as we possibly can.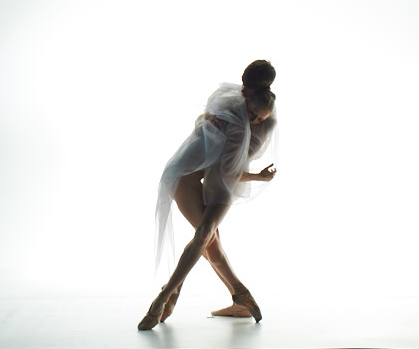 Email your story to safety@hackballet.com and a member of our Welfare Policy Group will be in touch.
DeToxic2020
As part of HackBallet's DeToxic2020 project we planned to use our time in the studio this year to investigate how we could respond with consent, joy and connectedness to this contested cultural territory: a swarming sea of intersections between gender, individuality, and relationships. We approached this concept with curiosity about how people of all genders could have been affected by manifestations of "toxic masculinity".
We were saddened when the Covid-19 pandemic forced the postponement of our planned residencies at Bristol Island and Studio Wayne McGregor FreeSpace, but we've been using the time to develop our skills and reflect on how we can move comfortably into a more technologically immersive world. We hope to disperse some of the negativity and rancor that has been flying back and forth in the culture wars around dance, technology and cybersecurity.
The ongoing worldwide responses to Covid-19 and Black Lives Matter, as well as the work that has already been done on creating Safe Spaces where everyone is protected from harassment and bullying, have given us even more reasons to reflect on our practice and re-imagine how we want to take our creative work forward into 2021. The #IAmFatima campaign has been another goading force to inspire our creative action to integrate our multiskilled, multitalented professional idenitiies professional identities and overcome tired stereotypes about what it means to be a dancer.
Live YouTube Forum at 19.00 on 18th December 2020
On December 18th 2020, HackBallet will present DeToxic2020:Detoxing Dance and Digital Culture Forum. Please join us for the live stream on YouTube. You can support the project by Donation via Eventbrite. We are thankful that you have made it through this difficult year with us. No matter what your situation, you can show your support for our work and the arts community in multiple ways. Tell a friend, start a meaningful conversation about these ideas, and share your skills and ideas.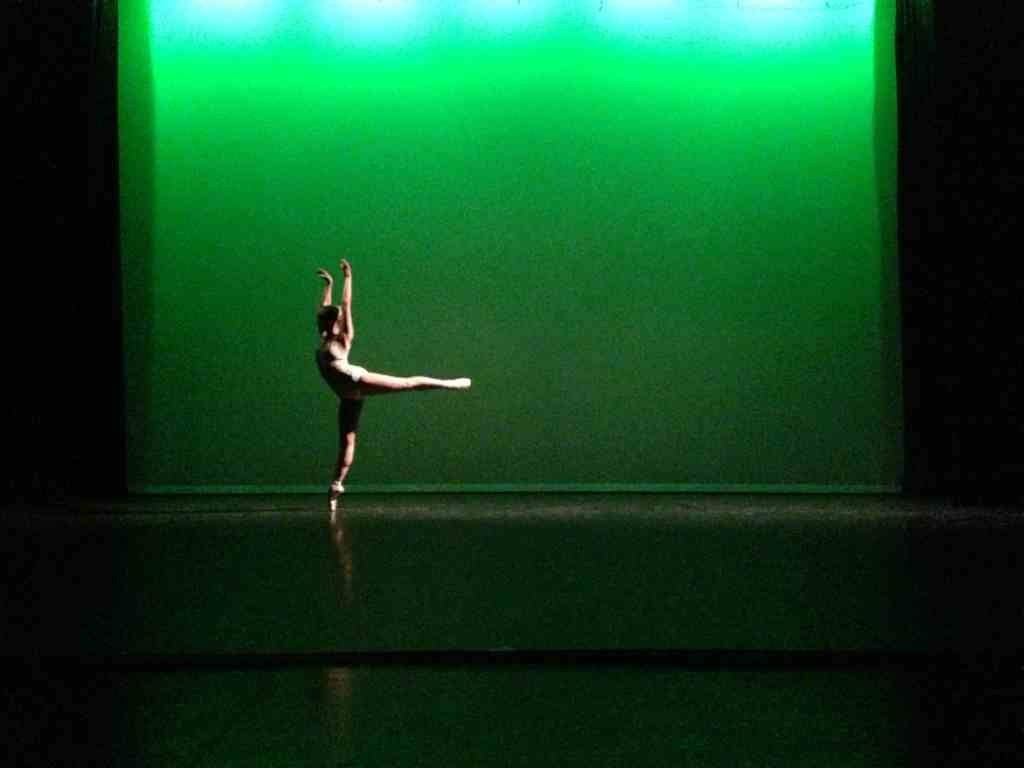 Where to get help if you need it
Equity UK offers a range of support for performing artists who have been affected by the Covid-19 Pandemic and National Lockdown measures.
Everyone is feeling the effects of this long period of fear and distance from each other. It's ok to not be ok. A new dedicated mental health and wellbeing helpline is now available for Equity members: call 0800 917 6470 (have your Equity number to hand) and talk to someone with experience of working in the theatre and performing arts sector who can listen to how you are feeling and help you find other sources of support. For more information go to https://www.equity.org.uk/support
Take care of yourselves, and each other, as we navigate another national lockdown.