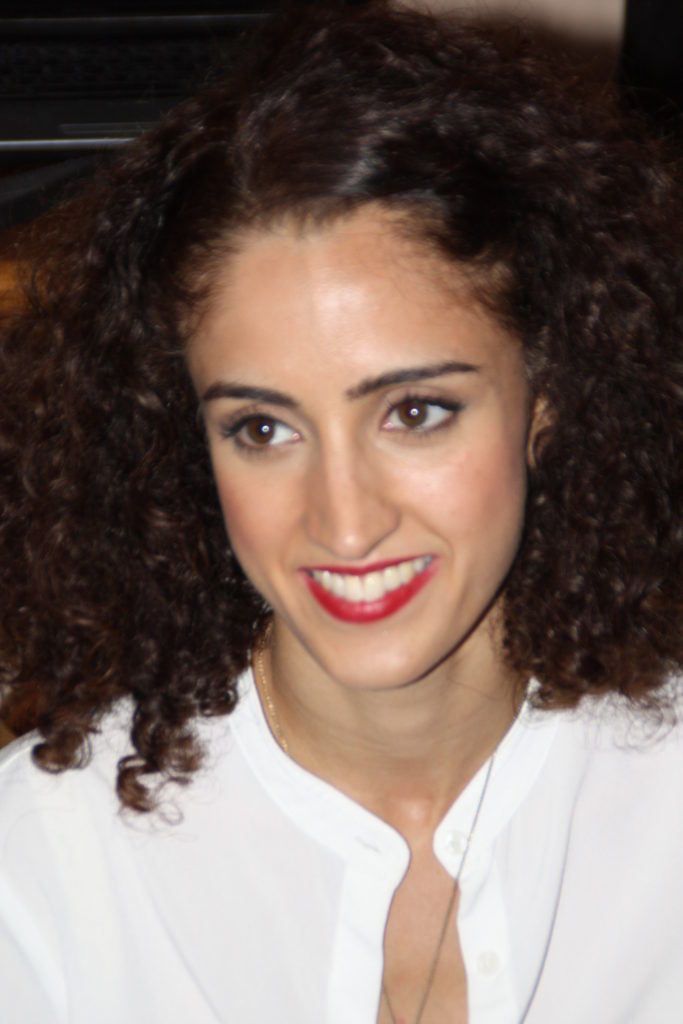 Nandita Shankardass is a freelance Dancer, Teacher and Choreographer based in London since 2018.
She was born in London where she trained at The Royal Ballet School, before travelling abroad to work with Zürcher Ballet in Switzerland, Victor Ullate Ballet and Compania Nacional de Danza in Spain and with Ballet Black and Scottish Ballet in the U.K. She toured extensively with these companies nationally and internationally, performing a range of Classical, Neo- classical and Contemporary repertoire.
All the while she has nurtured a passion for choreography since she was a child, creating works since the age of 11, an enquiry and curiosity which she has expanded on throughout her career in creations and collaborations with other artists. Nandita created the works; 'Capture' for the Zurcher Junior Ballet, 'Synergy' for Ballet Black, 'Anjaane Ajnabee' for Young Choreographers of Compania Nacional de Danza. She co-produced the collaborative work, 'In other Words.' for Kings Place, London.
Currently Nandita shares her time between teaching, creating and performing, encountering partnerships with various artists to bring stories and ideas to life through the arts. In her teaching practice, Nandita believes that Dance and Movement can enhance and stimulate well being and creativity and be a healing and empowering tool which she would like to encourage and support to be available and accessible for all to experience.Classes and Workshops
Nandita teaches an open Beginner/General Level Ballet Class at Central School of Ballet every Wednesday from 7-8.45pm as part of Central nights https://www.centralschoolofballet.co.uk/aectimetable.php

In the warmer months Nandita leads an open free class at World Peace Garden Camden to discover and explore creative movement from 12.15-1.15pm every Sunday. 
Nandita is available for private classes, choreography, movement direction and workshops upon request.
Contact Nandita on Instagram @nandidevi