XMÆSS | HACKBALLET Scratch Platform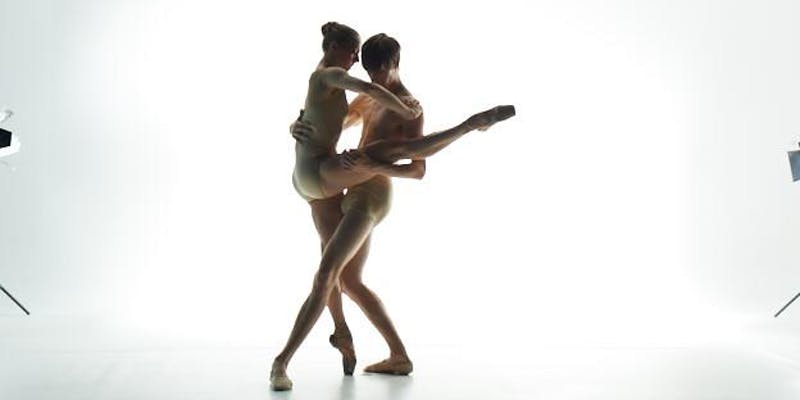 Artistic Opiates | Creative Cures | Seasonal Sensations

XMÆSS is a collection of new dance concepts from a diverse cast of dancers featuring live and electronic music performances. Expect an eclectic evening of experimental contemporary dance and music, new and in development, where professional neoclassical ballet catalyses physical theatre and improvisation.
This HackBallet scratch platform gives artists a space to toy with contemporary ideas, whimsical fantasies and experimental modes of creation. In collaboration with composers Stephen Packe, Daniel Hewson, Herman Ringer and others, choreographer Briar Adams and invited special guests consider original choreographic propositions with poignance and characteristic flair.

Join the cast and crew for a sensational seasonal celebration after the show… and give 2019 and the decade that was a fitting sendoff.
Stay tuned for updates on the lineup.
For more information email: events@hackballet.com
Briar Adams | HackBallet are proudly supported by Studio Wayne McGregor's #FreeSpace programme.
CALLOUT FOR DANCE ARTISTS
Advanced contemporary and ballet dancers and dance students with an interest in improvisation in performance are invited to participate in a professional development opportunity
DeToxic 2020
DeToxic explores ways that dance and music can encourage individual expression, self selection and positive wellbeing by giving dancers opportunities for choice, learning, ownership and freedom within a structured performance framework. HackBallet welcomes greater adoption of contemporary dance principles – including anatomically sound movement practice, fusion training techniques and freedom from restrictive gender norms – by people who identify as ballet dancers.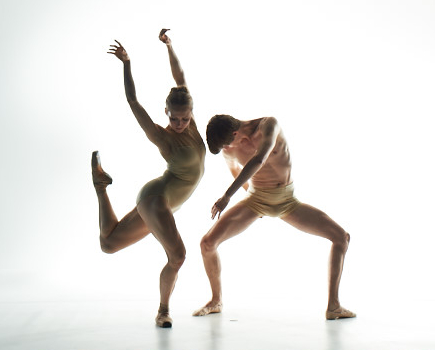 Would you like to be a part of the making of DeToxic?
Become a supporter…