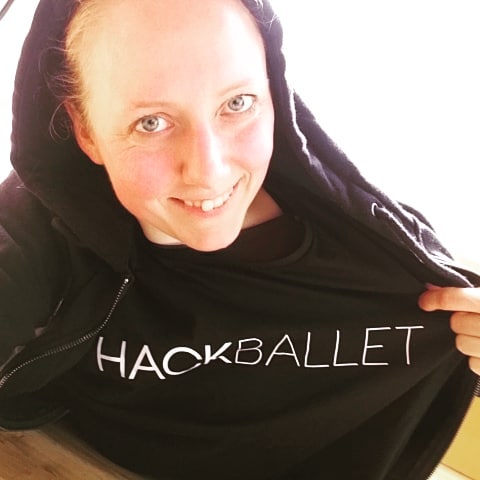 2020 has brought some challenges for you to stay safe, fit and creatively inspired. The HackBallet team are bringing you a range of classes and events that will help you stay healthy and connected to our creative community. Keep in touch on our social media or join our mailing list and watch for updates on our live events.
Please follow official health advice and take care of yourself and others! We look forward to welcoming you back to the studio and theatre as soon as it's safe to do so.
You will love these online and outdoor training and creative events.
Staying fit, staying safe
---
---
BOOK NOW
---
---