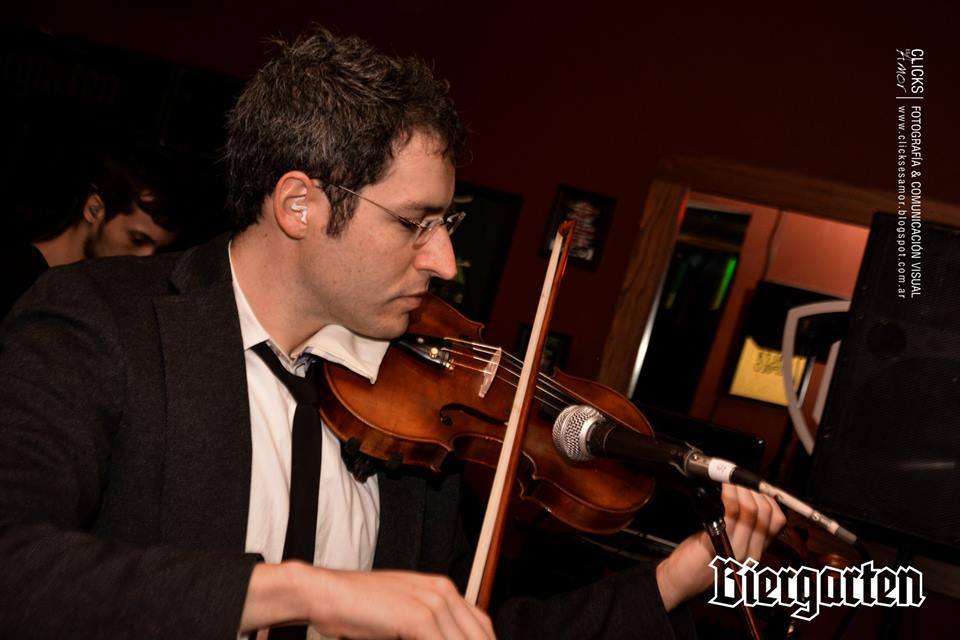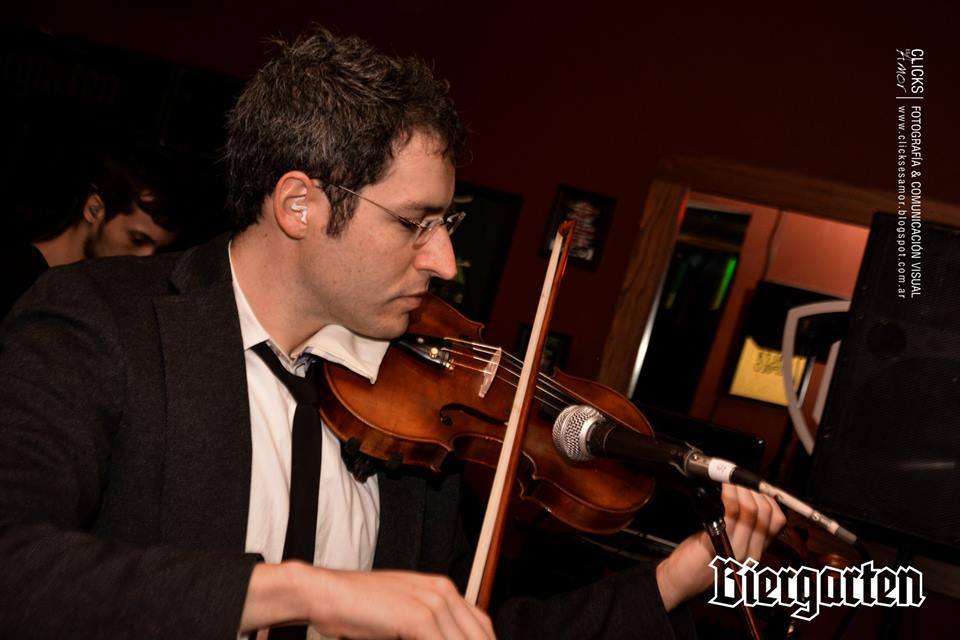 Born in Argentina, Herman Ringer held a position for 15 years in the orchestra of the Teatro Argentina de La Plata (the State Opera of Buenos Aires) in the first violins, and in January 2018 moved to London to pursue a career as conductor specializing in ballet.
He was leader in a South American tour playing Cosi Fan Tutte and another playing a Mozart based symphonic program. He also played with the Buenos Aires Philharmonic and Teatro Colon orchestras.
Abroad, he performed in Brazil and was invited for three international tours with the Youth Orchestra Of The Americas, working under the baton of Placido Domingo, Gustavo Dudamel, Benjamin Zander and Carlos Miguel Prieto. In London he collaborated with the Lambeth Orchestra and I Maestri.
In popular music, he played with and arranged strings and woodwinds for mainstream and up and coming artists in Argentina alike.
Since 2013 he started his conducting studies in the Collegium Music of Buenos Aires under Maestro Mauricio Weintraub, and in the Pontificia Universidad Católica de Buenos Aires under Maestro Carlos Vieu.
He also participated in the ballet conducting seminar under Maestro Emmanuel Siffert (Switzerland) and the George Hurst Conducting Course under Maestro Saglimbeni, Denise Ham and John Longstaff,
while also taking private lessons with the major conductors of Argentina, including Pedro Ignacio Calderón (assistant to Leonard Bernstein and winner of the Mitropoulos Prize), Jorge Rotter (chief of conducting in the Salzburg Mozarteum) and Luis Gorelik among others.
In June 2018 made his London debut as a conductor with the London Moonlight Symphony Orchestra, at St John's Smith Square, Westminster.
He also studied double bass and drums, and developed a career as songwriter and producer.
As songwriter he recorded 8 albums of original songs, performing most of the instruments and vocals. He also recorded two albums of electronic soundscapes working with soft synthesizers, loops and electric violin. Completing his output, Minimal is to date his only foray into pure electronica, written and sequenced entirely in software.
As producer, arranger and session player, he collaborated with numerous popular artists in Argentina from the mainstream and underground.