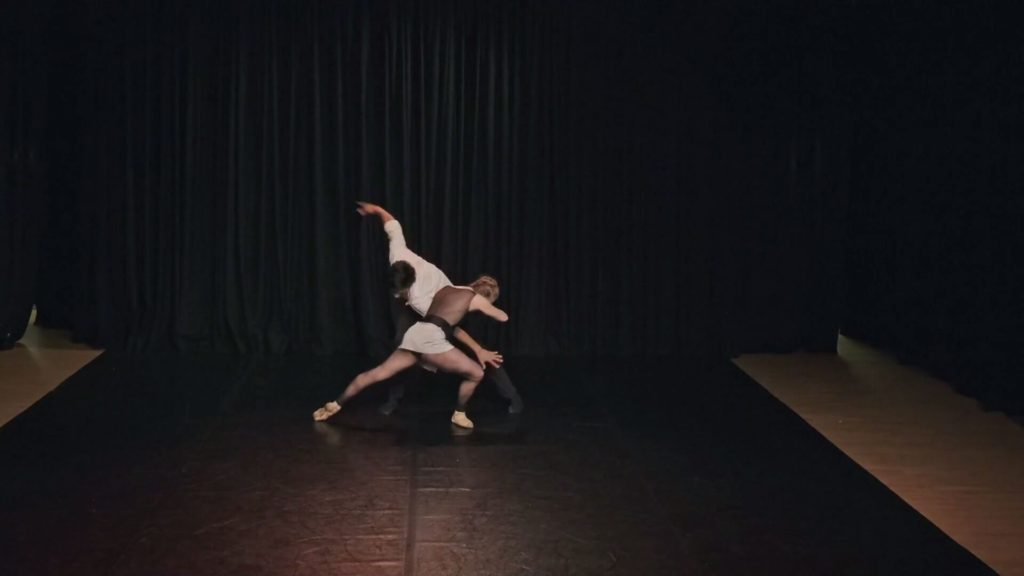 Hack Ballet's 2020 research theme muses on creating the world we as we wish it… and detoxing the harmful values and attitudes that have limited our potential in the past.
Could you host a DeToxic workshop at your school or organisation?
Topics we'll cover include:
Body positivity and how you can apply it to your personal and organisational wellbeing
"Toxic masculinity" and how people of all genders experience "toxicity" in judgements of themselves and others in relation to gender presentation
Creative dance techniques to improve your performance skills and charisma on stage and in leadership
Contemporary ballet partnering, contact improvisation and consent: how to build rapport and communication about safety and comfort when in close physical contact with others
Discussion and forum on how to create and pass on confidence and self expression to others, at every level of ability
Get in touch at education@hackballet.com
for more information and bookings.