Hack Ballet is a contemporary ballet company that creates thought provoking performances for theatrical and non theatrical spaces. We blend classical ballet and contemporary dance techniques to create athletic, lyrical dance with a focus on social issues.
The company's mission is to present a strong aesthetic vision of the world as it is and as it could be – celebrating diversity and equality, tradition and orginality.
Courses for Adult Dancers
CORE BALLET: Flexibility and Conditioning for Dancers and Aerialists
Adult Contemporary Ballet Performance Course
Summer Term: 3rd April – 12th June 2017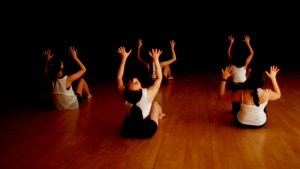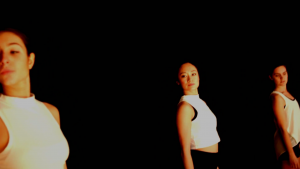 New Production
Want to work with Hack Ballet to create our next theatre production?
Hack Ballet is seeking partners for the development of our new ballet Grit and Grace. Find out more