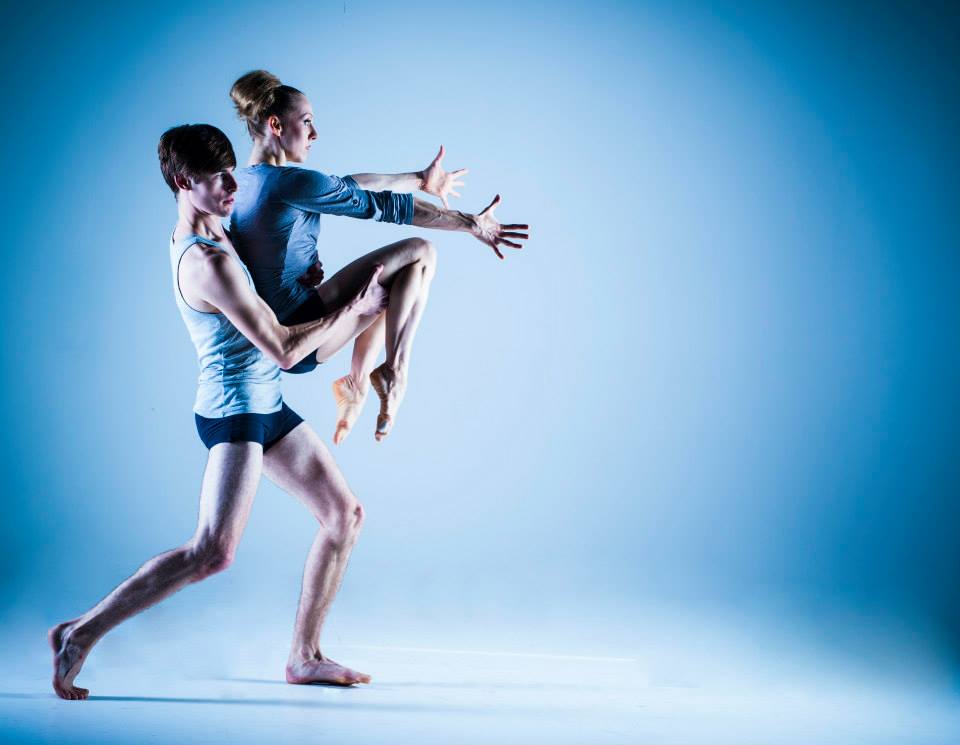 Join us for some fun and targeted online workouts to help keep your creative juices flowing during lockdown!
These events are broadcast in London (GMT+1) time but you are welcome to join us from anywhere in the world!
---
SCHEDULE – OCTOBER 2020
---
MONDAY
10:30 Post Natal Core Recovery (Join the Waiting List )
12:00 Classic Barre
WEDNESDAY
10:00 HackBallet Tribe Contemporary Ballet (Apply)
THURSDAY
10.30 Post Natal Core Recovery (Join the Waiting List )
 FRIDAY
19:00 Hack Ballet Tribe Rehearsal (Apply)
SATURDAY
11:00 Classic Barre
---
BOOK NOW
---
---
Monthly Membership – Unlimited Online Classes
---
FINANCIAL HARDSHIP – OTHER WAYS TO CONTRIBUTE
If you are experiencing financial hardship as a result of the covid-19 pandemic please let us know. Your participation is always welcome! Please find a way to contribute that is manageable for you.
Talk to us and Pay What You Can
Donate on our fundraising page here
Name your Price on Paypal @ paypal.me/hackballet
Share our classe on Twitter/Facebook/Instagram
If your preferred method is not listed here please email us
---
HOW TO ACCESS THE CLASSES
These classes are conducted via ZOOM on a password protected link.
Download the FREE ZOOM app
Browser links are available if you don't have the app. Email Us for link and password
Prefer Google Meet? Email us for the meeting code
---