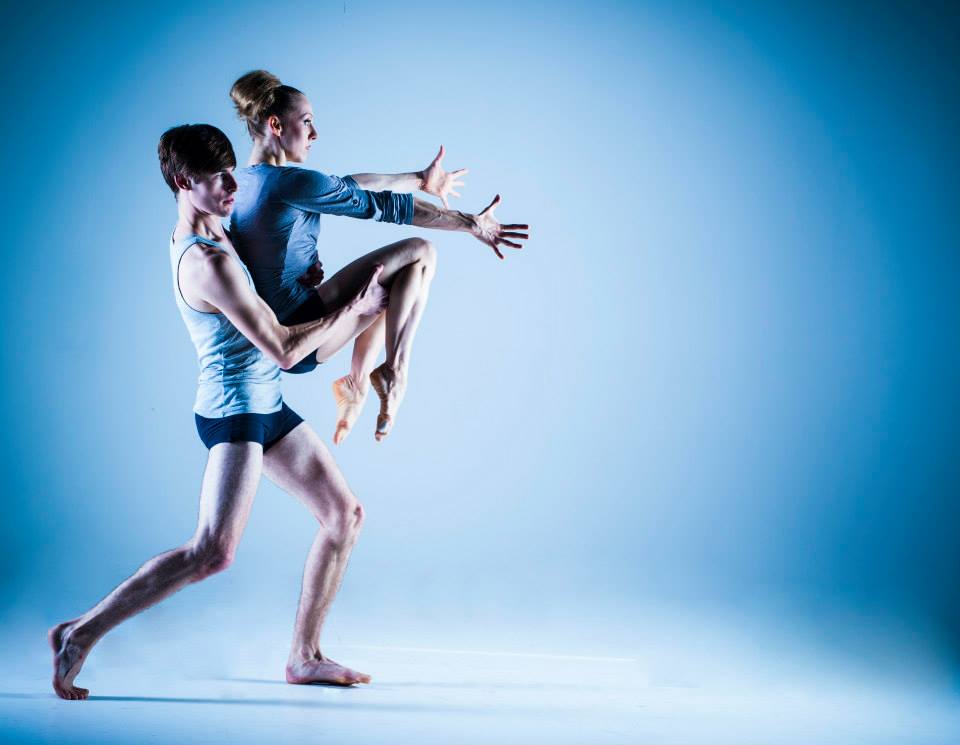 Join us for some fun and targeted online workouts to help keep your creative juices flowing during lockdown!
These events are broadcast in London (GMT+1) time but you are welcome to join us from anywhere in the world!
MONDAY to SATURDAY
10:00 Beginner's Ballet Barre
10:45 Beginner's Ballet Centre
MONDAY & WEDNESDAY
11:30 Stretch
TUESDAY, THURSDAY & SATURDAY
12:30 Intermediate/Advanced Contemporary Ballet Workshop
Participation is by donation (no contribution is too small, if you are not presently able to contribute by sharing the classes with a friend or on your social media please contribute your presence!)
These lessons are conducted via ZOOM on a password protected link.
Download the FREE ZOOM app
HOW TO BOOK & WAYS TO CONTRIBUTE
Please email us for the Zoom link for the class you would like to join.
Pay what you can (usual class fees are £10 per 60 minute class
Donate on our fundraising page here
Paypal @ paypal.me/hackballet
Book individual classes on Eventbrite
Share on Twitter/Facebook/Instagram
If your preferred method is not listed here please email us