Location: Hoxton
Venue: New City Fitness, Margaret Shepherd Studio
Address: Redvers Street, off Kingsland Road, N1 6NE
Time: 6PM Fridays
Fee: £10 drop in
Level: Open (some prior experience recommended)
Teacher: Briar Adams
Contact Briar at education@hackballet.com

These classes focus on the basic fundamentals of core contemporary ballet technique using anatomical and fitness principles to improve your strength, stamina, balance, flexibility, muscle tone and endurance.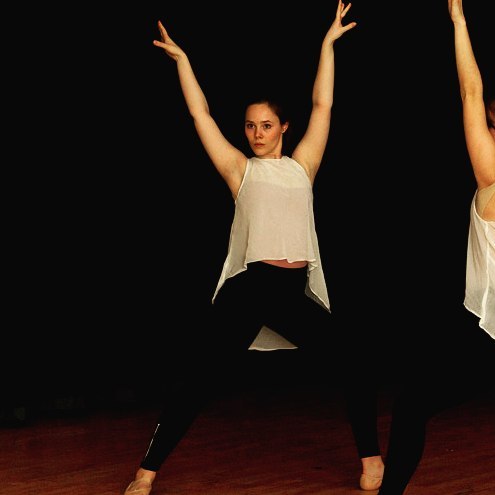 These classes are for adults or dance students who have some experience in ballet, contemporary dance or another physical discipline, or adult beginners, returning dancers or professionals who need an intense, anatomically informed approach to fundamental ballet technique and dance fitness.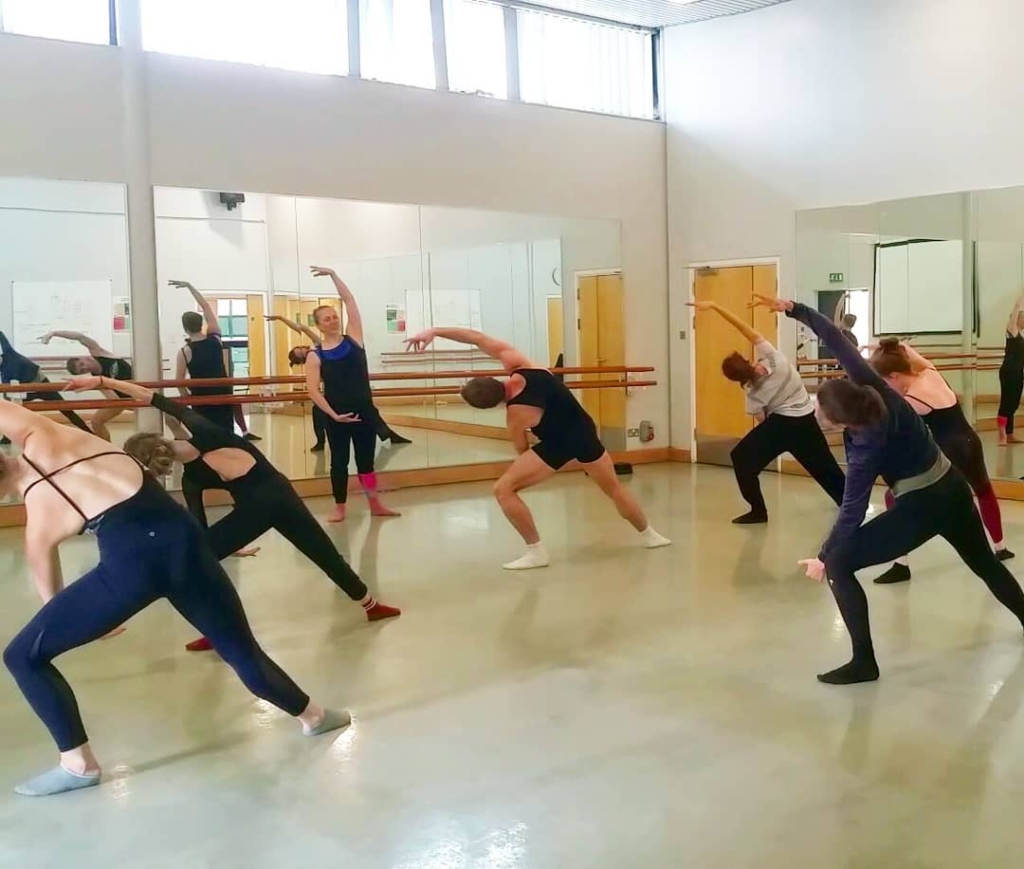 Fridays 6pm – 7.30pm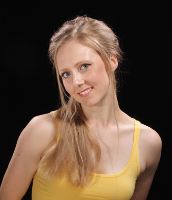 Briar Adams
Combining the best of contemporary and ballet techniques, this flow style class warms you up with centre work for the back, hips and feet, followed by simple but challenging technical exercises for placement and strength, and finishing with fusion choreographic combinations that incorporate balances, turns, floorwork and travelling.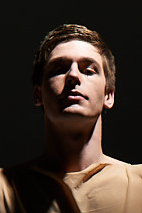 Tom McCann
Class description
You will usually cover hip, spine and foot mobility, leg and core strength, posture and flow in alignment and transitions, correct anatomical terminology and ballet/dance vocabulary. You may also have the chance to learn some of the teacher's personal choreographic repertoire and expand your creative skills.
Bring: Towel; water bottle; comfortable fitted layers (leggings/gym shorts/leotards/tights) you can sweat and stretch in; flat ballet shoes (if available, or cotton socks if not)
If you have any pre-existing injuries, please inform the tutor before the start of class.
…
Where to go next….
Are you interested in creating and performing original choreography for film and live shows?