This term the Hack Ballet team of Dance Artists will be delivering master classes in a diverse range of contemporary ballet techniques at our studio at SPACeHoxton.

These classes focus on the basic fundamentals of core contemporary ballet technique using anatomical and fitness principles to improve your strength, stamina, balance, flexibility, muscle tone and endurance. Each Dance Artist will share their unique approach to dance and movement training, giving you a broad perspective on current contemporary ballet practices.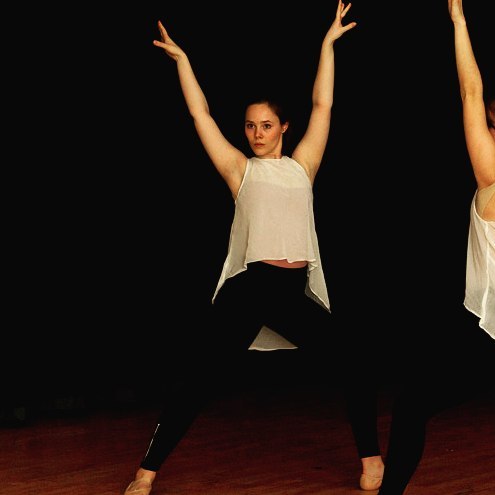 These classes are for adults or dance students who have some experience in ballet, contemporary dance or another physical discipline, or adult beginners, returning dancers or professionals who need an intense, anatomically informed approach to fundamental ballet technique and dance fitness.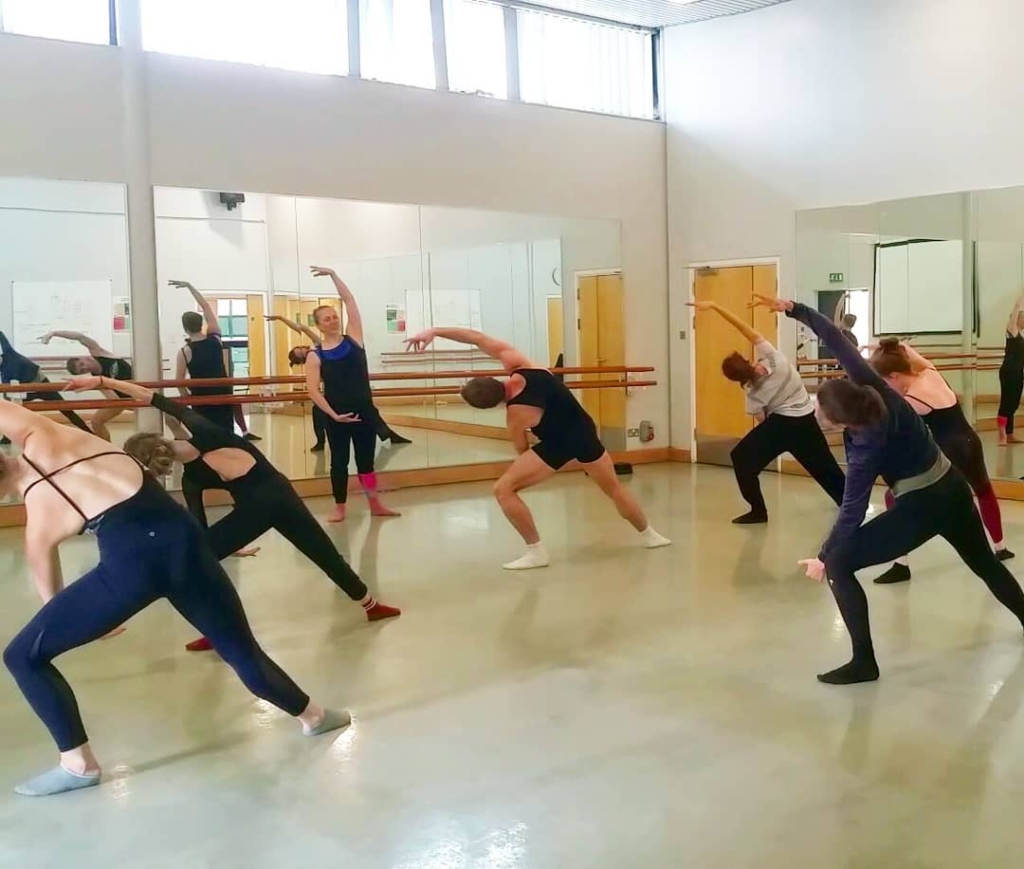 Fridays 6pm – 7.30pm
Master Class Teacher Schedule: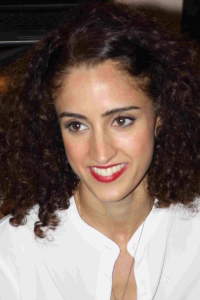 Nandita Shankardass
Oct 11th
Nandita believes that Dance and Movement can enhance and stimulate well being and creativity, and be a healing and empowering tool. She loves to encourage and support everyone to experience this through her accessible approach to dance. Her classes encourage re-aligning our bodies, hearts and minds with intention and purpose accessing greater inner strength and awareness through a blend of ballet and contemporary techniques, incorporating spiral dynamics, bio mechanics and inspiration from the elements of nature.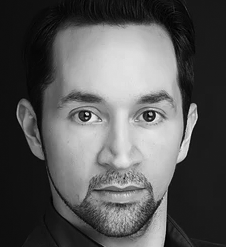 David Murley
Oct 18th
David trained at the London Studio Centre and is a graduate of the Royal Academy of Dance Professional Dancer's Teaching Diploma (PDTD). His teaching is informed by two decades of professional experience, in ballet, opera, musical theatre and commercial dance. See him in ENO's Mikado at London's Coliseum from 28th October.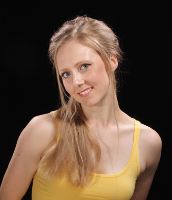 Briar Adams
Oct 25th
Combining the best of contemporary and ballet techniques, this flow style class warms you up with centre work for the back, hips and feet, followed by simple but challenging technical exercises for placement and strength, and finishing with fusion choreographic combinations that incorporate balances, turns, floorwork and travelling.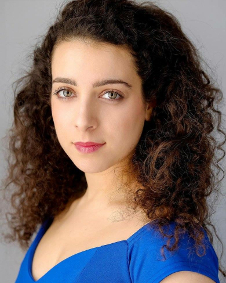 Hulya Levent
Nov 1st and 29th
A "late" starter to formal dance training, Hulya took advantage of the intensive Russian classical ballet education offered by Oleg Manukovskiy and Natalia Valishvili in North Cyprus, and the London Russian Ballet School. She graduated from full time training at Kate Simmons Dance where she also qualified as a teacher specialising in the ISTD Cecchetti Classical ballet syllabus. Her professional work has covered fashion, opera, ballet, film and contemporary dance, and she collaborated with Sowsoa Arts to found Dancing Authentically to offer professional dancers the opportunity to explore personal development and mindfulness, creating an environment of freedom, authenticity and personal expression through contemporary dance.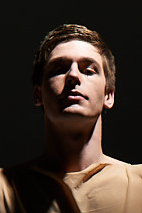 Tom McCann
Nov 8th and 15th
A fun contemporary ballet class composed of miniature choreographies to inspire your performance presence, Tom's class has a down to earth and enjoyable atmosphere.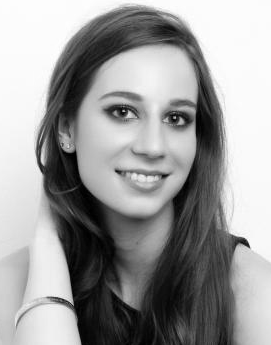 Jenn Vogtle
Nov 22nd
Jenn will lead you through a contemporary circus and acrobatics influenced class that will challenge you physically and inspire you creatively.
Class description
Each teacher brings their own approach to their class. You will usually cover hip, spine and foot mobility, leg and core strength, posture and flow in alignment and transitions, correct anatomical terminology and ballet/dance vocabulary. You may also have the chance to learn some of the teacher's personal choreographic repertoire and expand your creative skills.
Bring: Towel; water bottle; comfortable fitted layers (leggings/gym shorts/leotards/tights) you can sweat and stretch in; flat ballet shoes (if available, or cotton socks if not)
If you have any pre-existing injuries, please inform the tutor before the start of class.
…
Where to go next….
Are you interested in creating and performing original choreography for film and live shows?